Pamlico County Identifies Third Case of COVID-19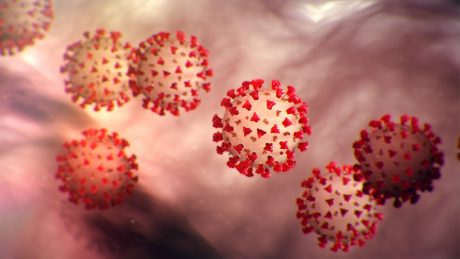 Pamlico County, NC- On April 3rd,2020 at 10:00 hours the Pamlico County Health Department received confirmation of a positive test results regarding a citizen who was tested for Novel Coronavirus (COVID-19) on March 31, 2020.The individual tested has been in isolation since the test date.
Pamlico County Health Department and the Pamlico County COVID-19 Task Force are working at this time to conduct contact tracing under State Protocols to make sure anyone who came into close contact with this individual is quarantined/isolated. "Close Contact" is defined as anyone who was within six (6) feet of the individual for a period of ten (10) minutes or more. To protect patient/individual privacy, no further information will be released at this time.
---
Advertisment
---
Pamlico County COVID-19 Task Force will continue to encourage Utilization of Social Distancing, Personal Hygiene,Online Services,Virtual Business Means,and "Staying at Home" in accordance with Governor
Cooper's Executive Order #121 that took effect Monday March 30, 2020.
Please stay tuned to Official Sources regarding COVID-19