Got a band? Want to play on May 25?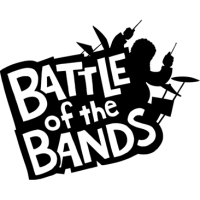 AURORA – Organizers of the annual Aurora Fossil Festival, set for Memorial Day weekend, have tentative plans in place for an innovative form of musical entertainment – a series of bands from all walks of life, featuring all types of music.
Groups selected will be asked to perform brief 20-minute sets on Friday, May 25 – the opening night of the popular festival. Amps, microphones, and other gear will be set up and in place, in order to minimize set-up times between each performing band.
'Family-friendly' lyrics are a must, but other than that requirement the musical competition is expected be both fun and informal. Prize money will be awarded to the top band – with plenty of free publicity for every group that appears on stage! A decision on whether to proceed with a 'Battle of the Bands' event will be made within the next 30 days.
---
Advertisment
---
Groups who would like to participate should immediately call Joy Dunn at (707) 416-1048 for more information.