Fossil Day at Aurora Museum welcomes back 'Jurassic Jack'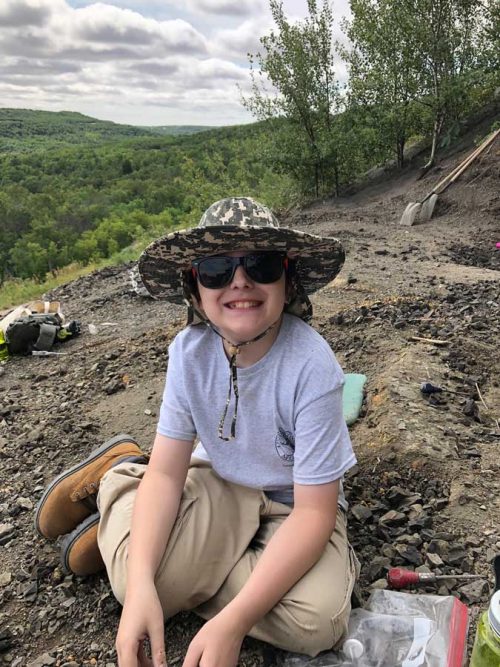 AURORA – 'Jurassic Jack,' a 13-year-old Paleontologist, returns to the Aurora Fossil Museum on Saturday, Oct. 19, as part of the Fossil Day activities. One of his life long dreams was to find a Megalodon tooth and he found one in the Fossil pit at the Aurora Fossil Museum on Sept 30, 2017.
The amazing teenager enjoys sharing facts about his favorite Dinosaurs and stories of his adventures. He does all of this while dealing with Myasthenia Gravis (a rare Neuromuscular Disease).
---
Advertisment
---
Cindy Crane, executive director of the museum, has set aside time for Jack's seminar about a recent 'dig' in North Dakota. Everyone is welcome.