County Compass "Digital" Edition
Look for the Printed Edition, at most locations!
Viewing Tips:
To quickly enlarge an area on a desktop computer, double click the area you want to read. Double click again to return to previous view.
On mobile devices, you can enlarge with the "pinch-to-zoom" method.
To move around the page on a desktop computer, hold down the mouse button and "drag" the page.
More viewing tools are located at the bottom of the screen.
Note: The Digital Edition is posted on the Friday, after the printed edition is available at local locations.
Note: If you are viewing our Digital Edition on mobile devices, the Firefox Mobile browser works best.
Current Issue:
Week of October 14 – 20, 2021
To open click on image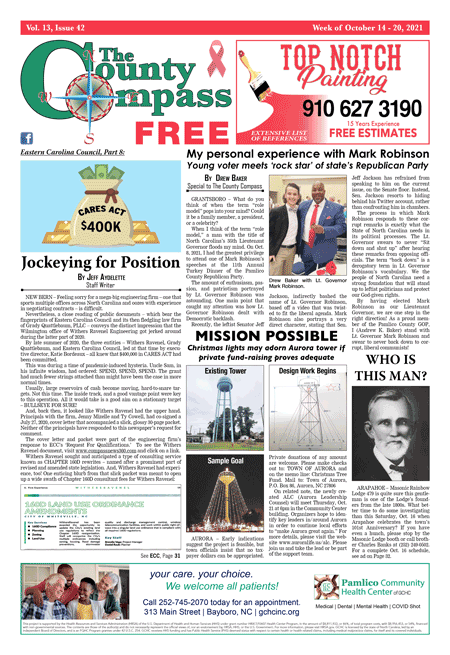 ---
Week of October 7 – 13, 2021

To open click on image

Week of September 30 – October 6, 2021

To open click on image

Week of September 23 – 29, 2021

To open click on image