Convicted Felon Back in Jail After Probation Violation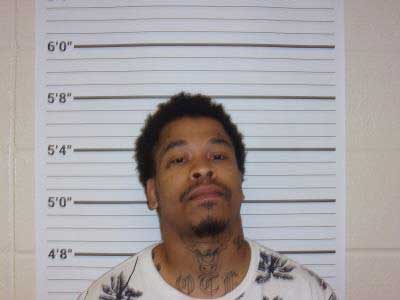 ORIENTAL — On November 3rd, 2019, Deputies with the Pamlico County Sheriff's Office assisted the North Carolina Probation and Parole Office with a Probation Compliance Check, in the Oriental Community. During the Compliance Check, a Firearm, with the serial number altered/removed was located inside the residence.
As a result of the search, Antonio Rashon Quarles, 31, of Oriental was arrested and charged with one count of Possession of a Firearm by a Convicted Felon and one count of Possession of a Firearm with an Altered/ Removed Serial Number.
---
Advertisment
---
Quarles is currently on Post-Release Supervision for a 2015 conviction of Assault with a Deadly Weapon Inflicting Serious Bodily Injury.
Quarles was placed on a $50,000.00 Secured Bond and has a first appearance set for November 8th, 2019 in the Pamlico County District Court.