Lonely, neglected bridge due attention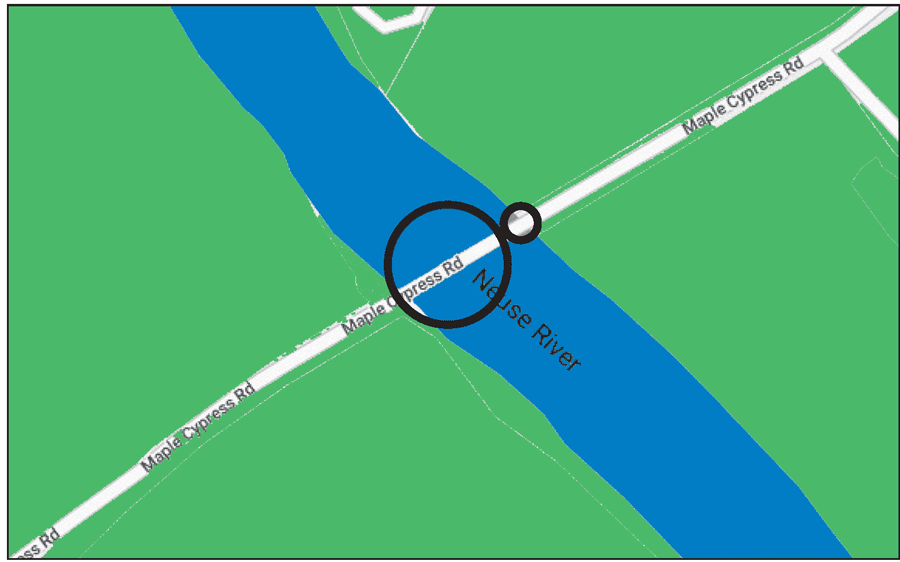 News Analysis
COVE CITY – A remote – but nevertheless important – bridge across the Neuse River in the far northwest corner of Craven County is scheduled for a $13.8 million, 2.5 year extreme makeover. 
Make that TWO contiguous bridges on a sometimes dicey, rural, tree-shrouded stretch of Maple Cypress Road! One span over the actual Neuse River is 600 feet. An adjacent span crosses what is known as 'overflow' and it stretches for another 400 feet. 
In an email responding to questions from this newspaper, DOT officials reported this week that the replacement bridges "will be slightly higher – the contractor should have a better idea once construction begins."
As someone who recently drove across these two bridges (after what seemed to have been a solid three-weeks of rainfall), I can say that the experience was scary! Old Mr. Neuse was swollen to the nth degree. He lapped at the bottom of the concrete. His roiling waters menaced –  more than eager to swallow both me and my small car! 
In a press release, DOT alludes to a recent evaluation "that both bridges have been deemed structurally deficient."
Amen, brother! That is definitely the case!
A prominent, algae encrusted utility line just west of the spans looks to have been in place, suspended over the river for decades. It carries drinking water and will be dis-assembled and reconfigured to run underwater along the river bed. Officials foresee lane closures, of course, but hope to 'maintain' traffic flow to the extent possible. 
Sanford Contractors of Lemon Springs received the state contract last month, with work to begin as early as July. If construction is not completed by Dec. 12, 2024, Sanford Contractors could incur a penalty of up to $200 per day. 
Good luck, guys!