Usual sewer fee reduced by 6 to 4 vote
Gym re-location sees immediate $8,000 savings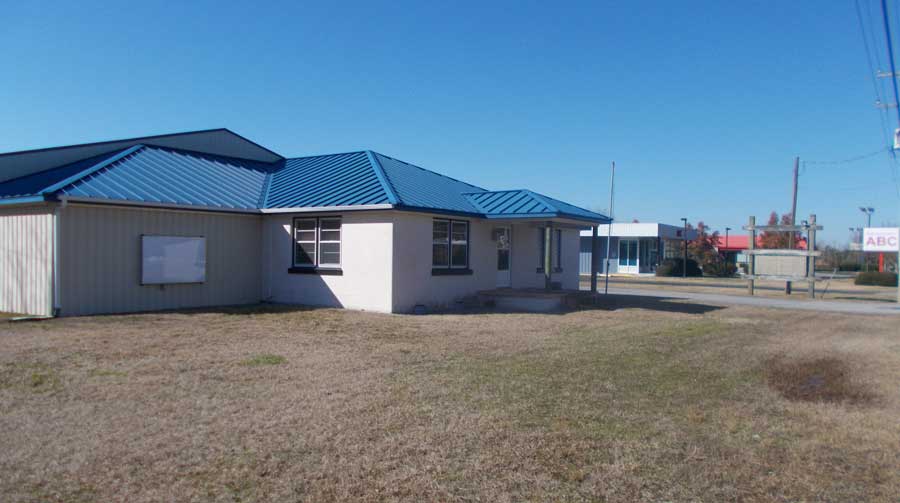 ALLIANCE – When the move finally happens, Champion Sports & Fitness may well be paying a lesser rent at its new location (just a quarter mile west on Hwy.  55) because future landlord, Mike Wynne, showed up last October on the front page of this newspaper, complaining about sky-high sewer start-up fees. 
Wynne's no-punches-pulled description of his plight triggered behind-the-scenes negotiations over a controversial charge known as a system development fee. The maneuvering culminated Feb. 4 at a meeting of utility's board of directors in which a split board completely eliminated the system development fee for EXISTING BUILDINGS. In other words, the sometimes onerous fee will now apply only to NEW CONNECTIONS. 
Straight from Section 3 of the policy change is the new wording: System development fees shall not apply to any existing sewer service locations, regardless of whether: 1) The sewer service has been discontinued for any period of time; 2) A change in use has occurred that may have increased or decreased the required sewer capacity; or 3) The facility receiving the sewer service is improved or enlarged. 
Wynne explained in an email to this newspaper that lower front end costs associated with the building's rehabilitation will mean lower rent payments for Champion Sports & Fitness. 
"I could not be more pleased with the outcome," wrote Wynne. "The sewer system's board of directors worked very hard to provide a solution that considers and addresses the needs of the community."
(Editor's note: Wynne's son, Ben, is the owner of Champion. However, both father and son are going to great lengths to ensure that 'family' does not interfere with arm's length business dealings!)
Now, keep in mind that 'change of use' for the new location (formerly a gun store/indoor shooting facility, but soon to morph into a gym) will summon implementation of the state dreaded "2T Rules" where projected PEAK FLOWS bring a different set of expenses – not the least of which is a bigger (and costly) underground holding tank.
Nevertheless, Mike Wynne sees the recent decision as a boon for economic development in Pamlico County. For the first time in a long, long while, existing but vacant buildings (Burger King, Hardee's, Piggly Wiggly) have become more feasible for entrepreneurs and others – no matter what the new use.  After all, every business must flush occasionally!