Feds asked to put kibosh on menthol cigarettes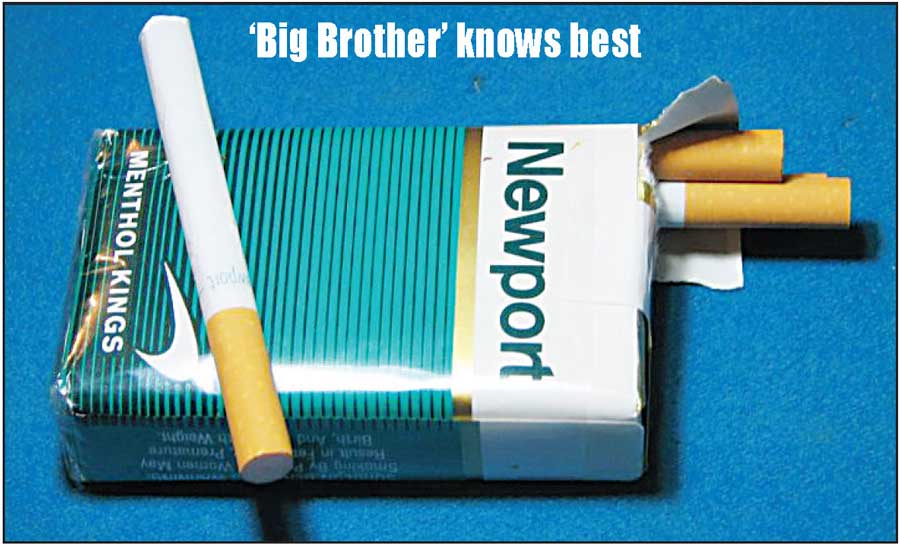 By Delmonte Jefferson | Center for Black Health & Equity
As a North Carolina-based public health organization, the Center for Black Health & Equity was pleased to hear that state Attorney General Josh Stein recently joined a bipartisan group of 23 Attorneys General in calling on the federal government's Food and Drug Administration to ban menthol cigarettes.
For well over a decade, the Center has worked tirelessly with countless organizations and
---
Advertisements
---
activists to prod the FDA to finally ban menthol cigarettes for good. The news of Attorney General Stein's recent action is welcome and particularly noteworthy since North Carolina has a long and complicated relationship with Big Tobacco.
Prohibiting the sale of menthol cigarettes is one of the most powerful steps the FDA can take to improve America's health. Tobacco-related illness is the primary cause of death for African Americans. More than 85 percent of African American smokers prefer menthols.
Research demonstrates the popularity of menthol cigarettes among youth and menthol's role in smoking initiation. Furthermore, it has been proven that menthol makes smoking easier to start and harder to quit.
Hundreds of thousands of lives are in the balance as the FDA awaits taking action.We applaud Attorney General Stein and agree that the FDA must act.
Editor's note: The mission of the North Carolina-based Center for Black Health & Equity is the pursuit of health justice for people of African descent.