2020 Croaker Festival cancelled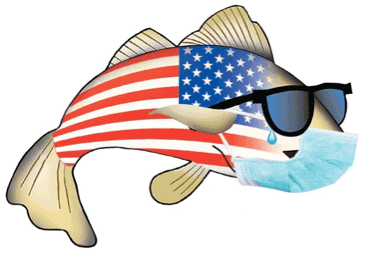 It is with heavy heart that I have to announce that the 2020 Croaker Festival will be cancelled. Due to the uncertainty with the Health crisis and the financial burdens our community is sure to incur the Croaker Committee unanimously agreed that this decision was in our community's best interest.
Plans for the 2020 festival had been completed and were to honor "Music and The Arts" which is such a valuable asset to our community. In addition it would be our 40th Anniversary celebration. We were all looking forward to the fabulous weekend however we'll just have to postpone it until 2021.
---
Advertisment
---
Until then everyone please stay safe and follow those important guidelines…
Croaker Committee