POWER OUTAGE IN NEW BERN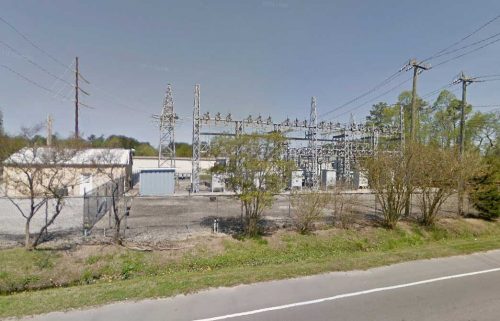 An as yet undetermined problem at this sub-station on Glenburnie Road resulted in a loss of electricity for approximately 1400 homes and businesses. The outage began at approximately 1:30 pm on Wednesday. No word yet on when power will be restored.
The City of New Bern buys its electricity from Duke Energy but the city's Public Utilities Department is responsible for the grid and distribution network inside the town limits and nearby areas.
---
Advertisment
---